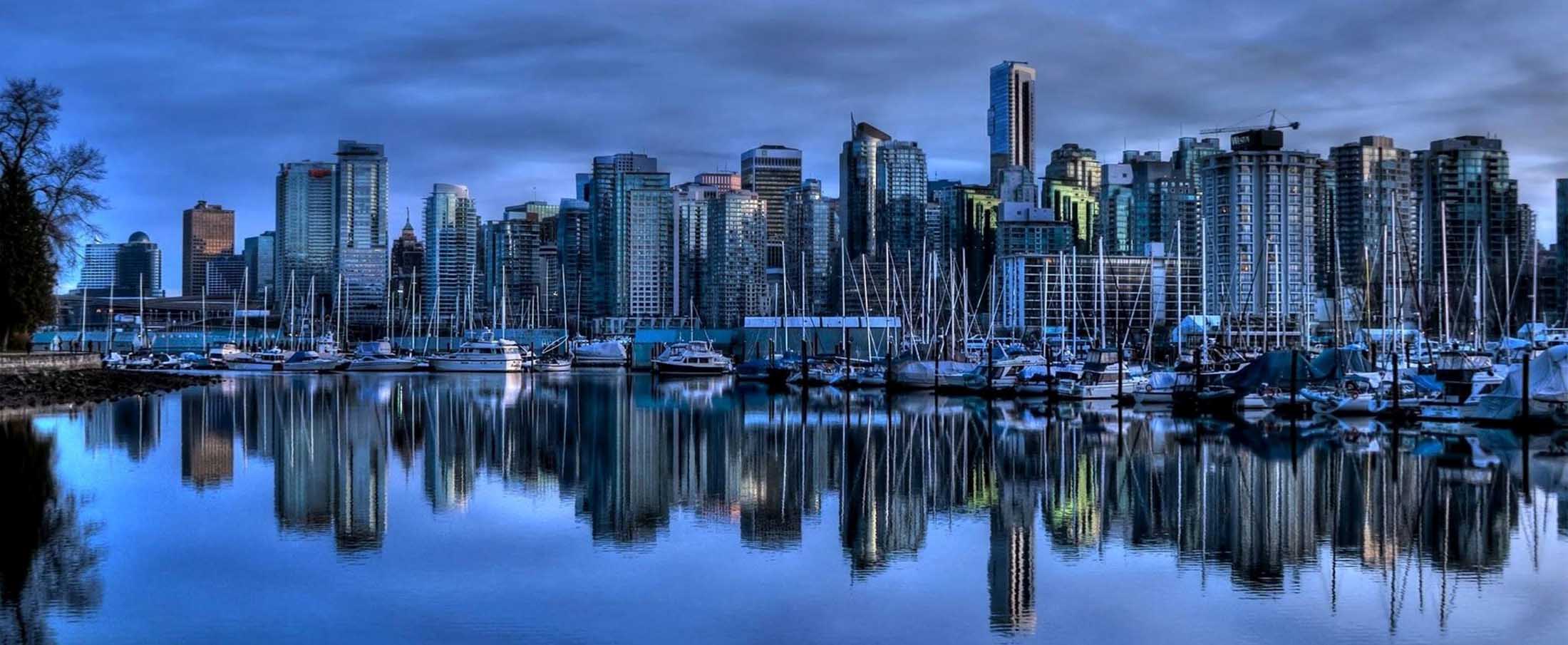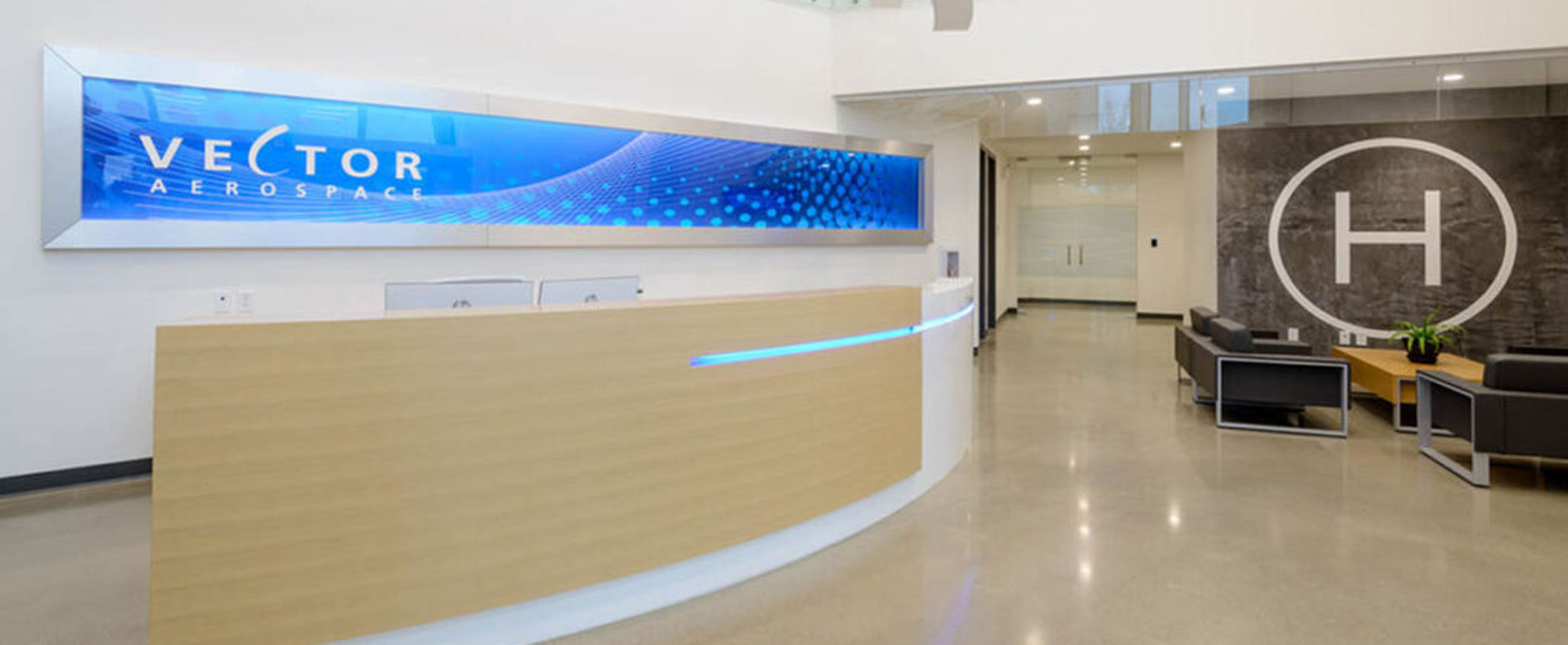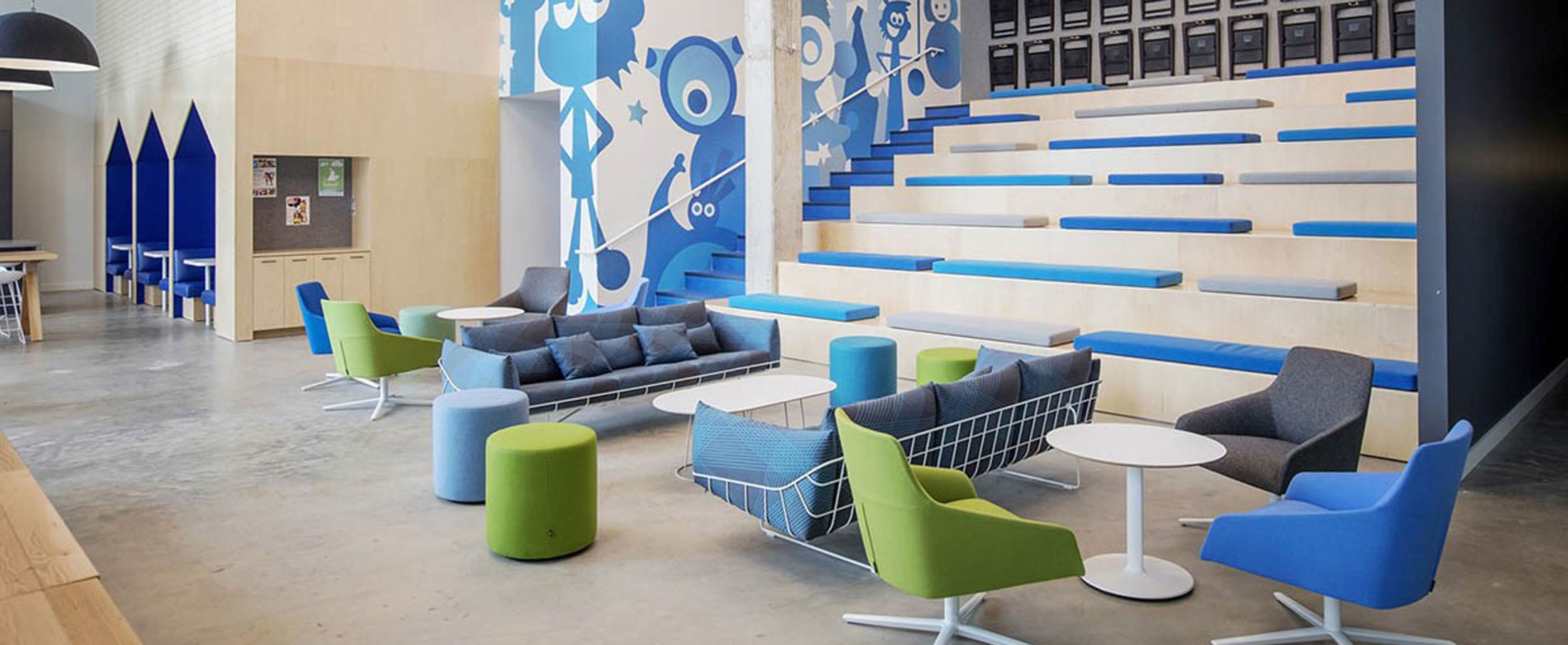 WHAT'S NEW AT ADANAC SALES
We are proud to be the BC Rep Agents for Electric Avenue and Magiclite!
Join us in welcoming our new Team members

Taylor Edwards : Distribution Sales, Vancouver Island
Connor Williams : Project Specialist

Its getting darker much earlier as we enter the fall season! Intermatic's Photocontrol LED Fixtures are perfect for any new installations and retrofit Lighting.
*Available for order NOW* 

The new RA3 Outdoor Plug-In Switch is perfect for your outdoor lights this holiday season!

Tune in for BCEA's LINK Conference on Tuesday, November 15th.

Click here

to register!